About us
Building the future of alternative accommodation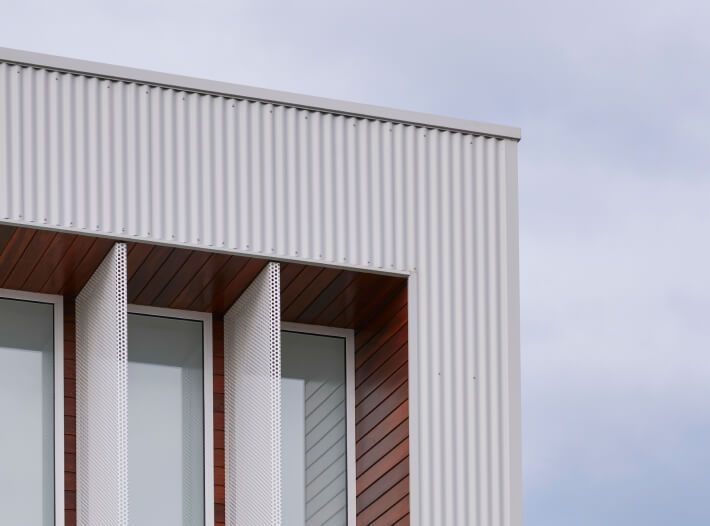 QIG promises to combine our expertise with investment to reinvigorate the accommodation hospitality industry globally.
We give people the freedom to live, work, stay, experience new destinations, for any length of time, with the assurance we'll go above and beyond every step of the way across our portfolio of brands globally. From serviced apartments and aparthotels to co-living and pods, we are acquiring, creating and developing a family of complementary brands that are transforming the industry in fresh and exciting ways.
Our Values
Come and be a part of a new way to think about alternative accommodation. Where ideas are combined with investment. Willpower with knowhow. Opportunities with outcomes. Because potential means nothing unless it has a destination. We're not here to ponder, wonder or What If. We are here to make it happen. We bring together all the ingredients needed. Knowledge, experience, attitude and ambition. To give potential a place to live.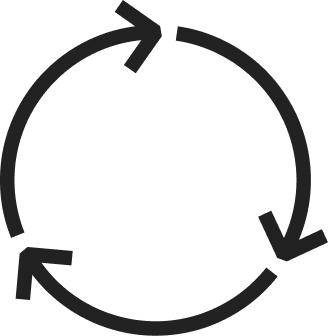 Consistency
We consistently deliver an imitable level of quality when it comes to service and product. Our clients can rely on us to deliver when they need it most.
£82 million
2022 turnover
£22.5 million
net revenue
14 years
of market presence
100,000+
apartments through our brands
1,700
Active corporate clients
Our Board
The people who like to do things differently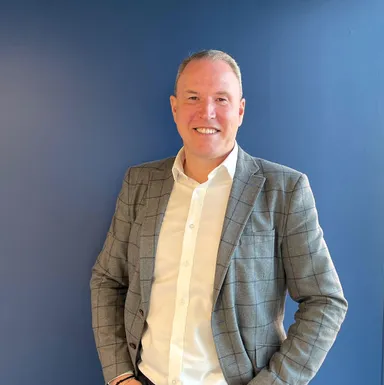 Our investors
Glade Capital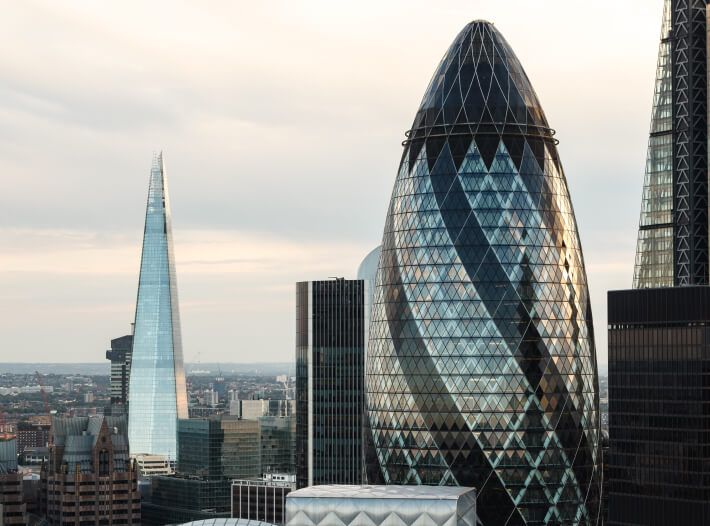 Glade Capital, part of Sage Capital Global, a single-family office group dedicated to identifying, evaluating and analysing a variety of investment opportunities worldwide.
The Group has made various investments in different sectors and industries throughout North America, Europe and Asia. In the aggregate, these investments have included over 300 transactions with an aggregate value in excess of US $3.5B and spanned, among other areas, Real Estate, Venture Capital and Buyout transactions.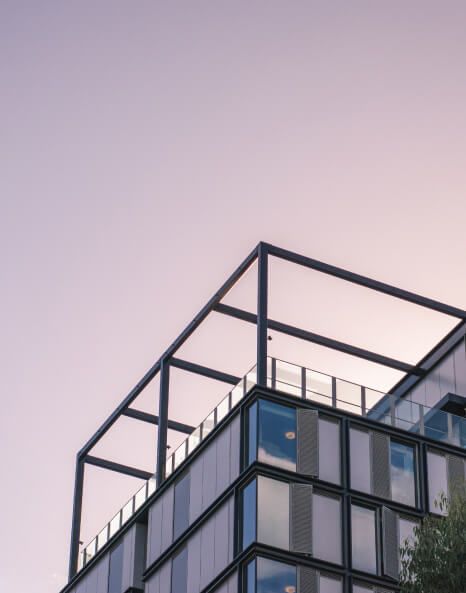 "We are thrilled to invest in QIG to help to continue their next growth phase. The company are led by an outstanding team providing excellent service with a focus on client satisfaction and tech and this ethos fits well within our investment portfolio. QIG is now set to redefine this space and we are confident that they will become a dominant player in the UK and in multiple overseas markets also."
Glade Capital
Lior Eisenberg, Chief Investment Officer
Our story
Our ambition and passion is to transform hospitality for the better, paving the way of the future of alternative accommodation. With two subsidiary brands already, we're growing quickly, both organically and through acquisitions, operating as a 'stand-alone' business with an international focus – gaining a wealth of knowledge and experience.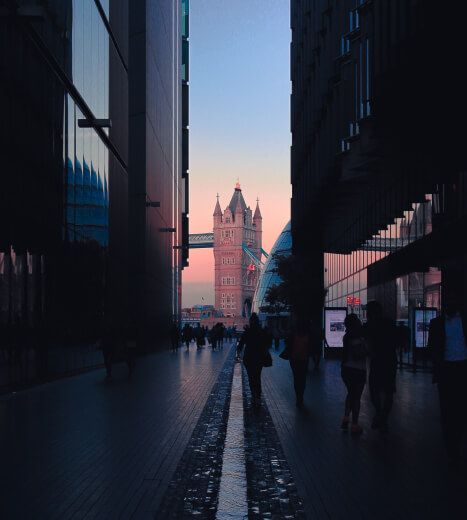 The procurement of Q Apartments and Skyline has accelerated the start of our journey, securing a significant presence globally and a portfolio of over 100,000 units worldwide, spanning 73 countries in over 1403 cities, and we've only just begun.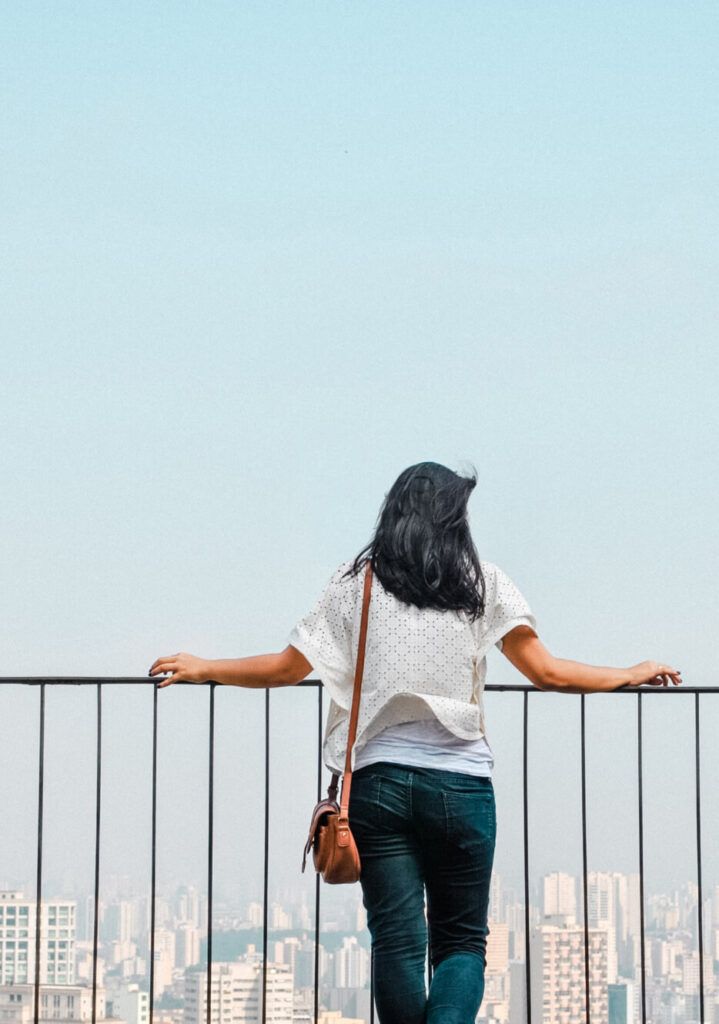 Corporate Social Responsibility
A culture of giving back
Environment
We take our environmental responsibilities very seriously with a net-zero strategy, sustainable partnerships and an intensive programme of internal initiatives in place.
Social
We join together as one team to actively support our global charitable initiatives. We make it a priority for our people to get involved and make a significant difference.
Diversity
QIG is committed to diversity and inclusion practices. We truly cares about our people – putting honesty, integrity and equality at the centre of everything we do.